...was the magic number!

Thanks again for visiting our pop-up.

We hope to see you there next year!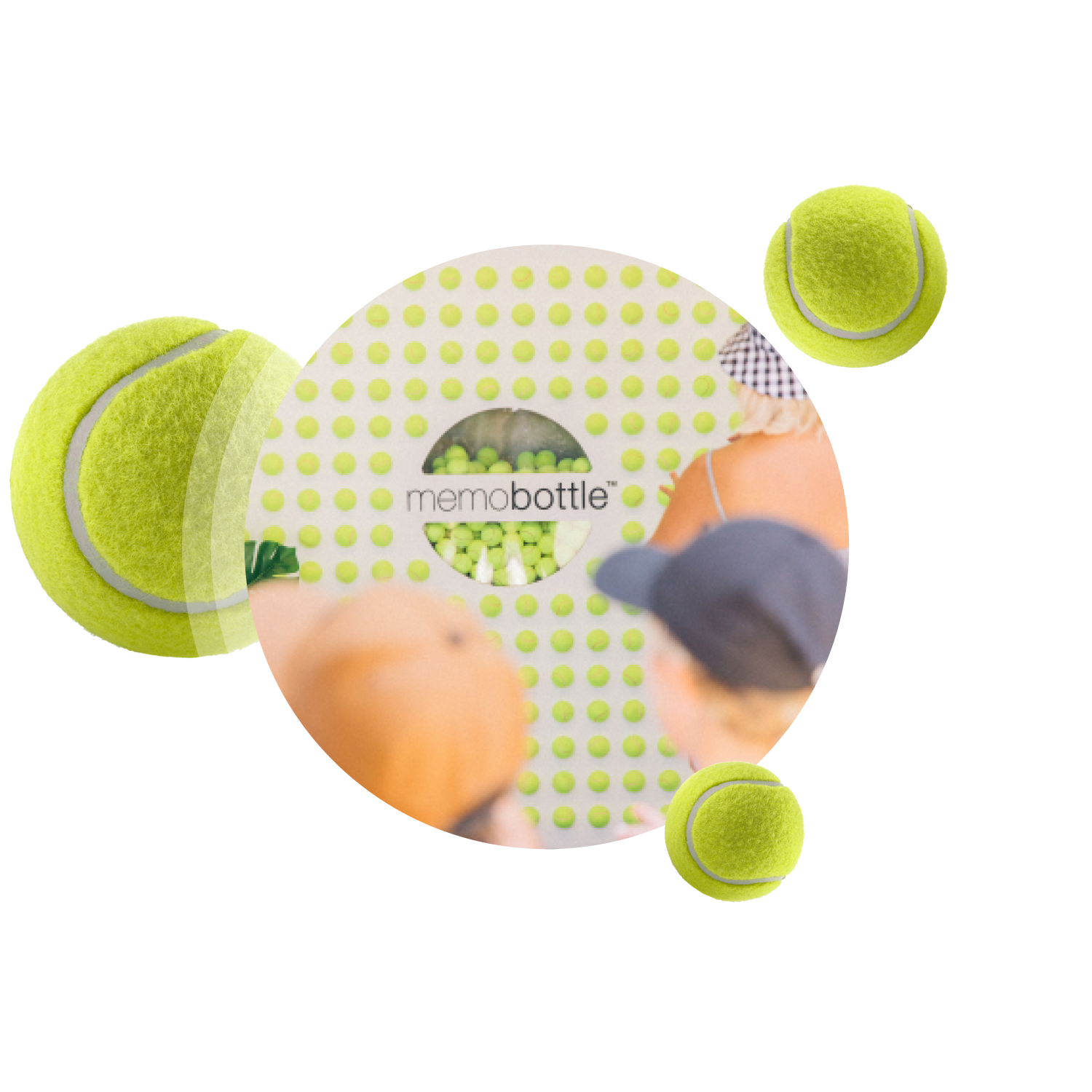 390,000 days of
clean water

Our collaboration with the Australian Open has proudly helped us donate over 390,000 days of access to clean water and sanitation via Water.Org.
AO x memobottle
available online

We know that not everyone could have the opportunity to visit us in person at the AO.
That's why we've reserved a limited number of our AO collaboration bottles for our online store.
Get yours while you stock lasts.