Media Portal
Click the images below to download media content | media.memobottle@theflank.com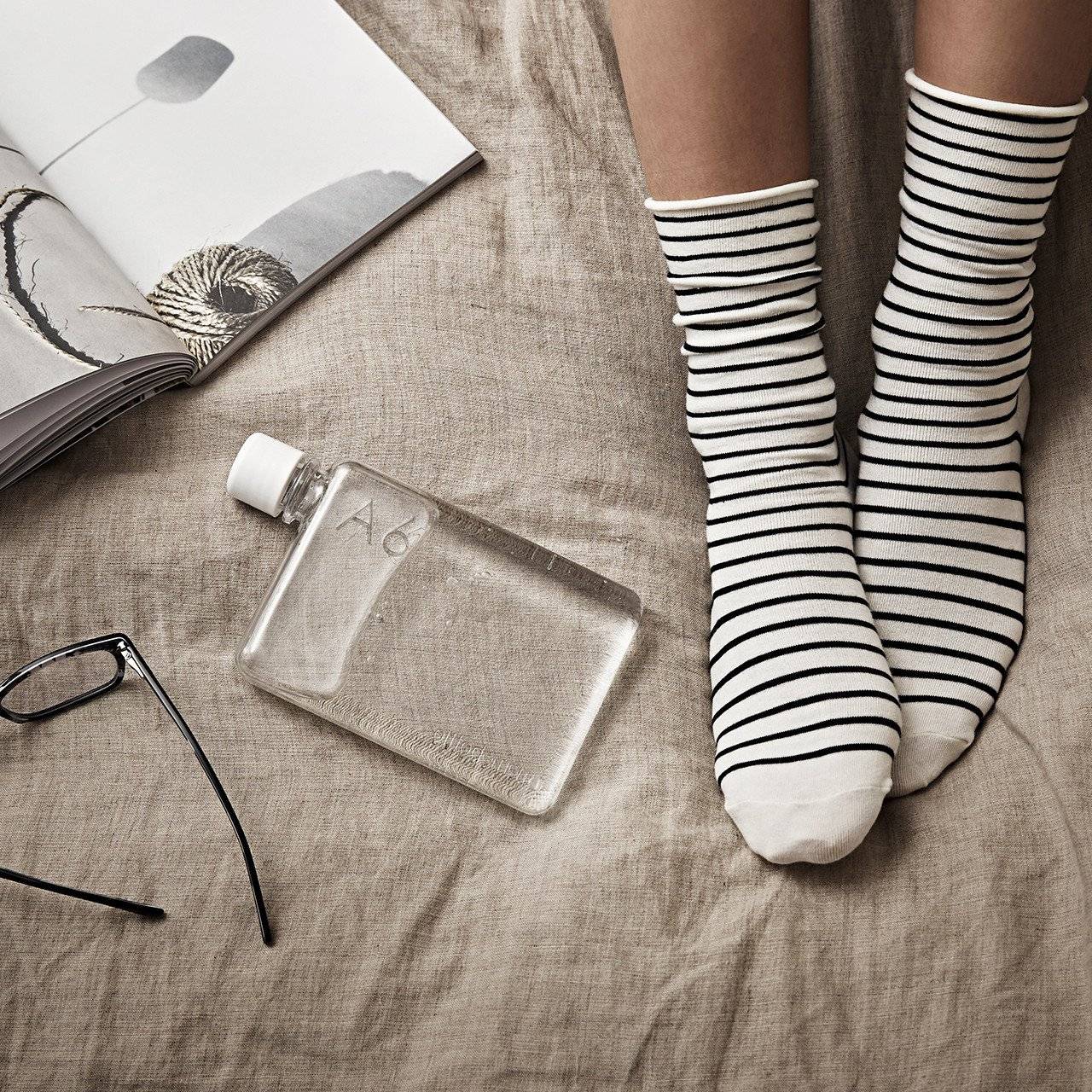 General Press Kit
A selection of memobottle™ images and a press release.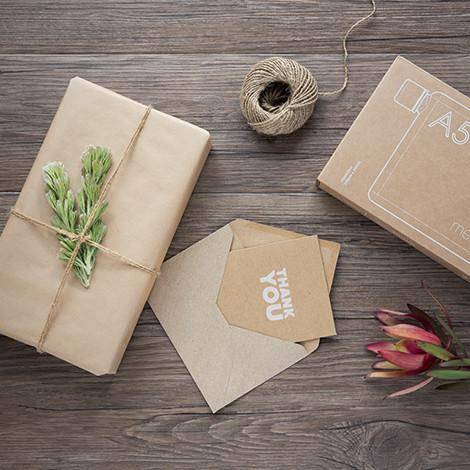 The Oscars press kit
The memobottle™ was given to this years Oscar Nominees.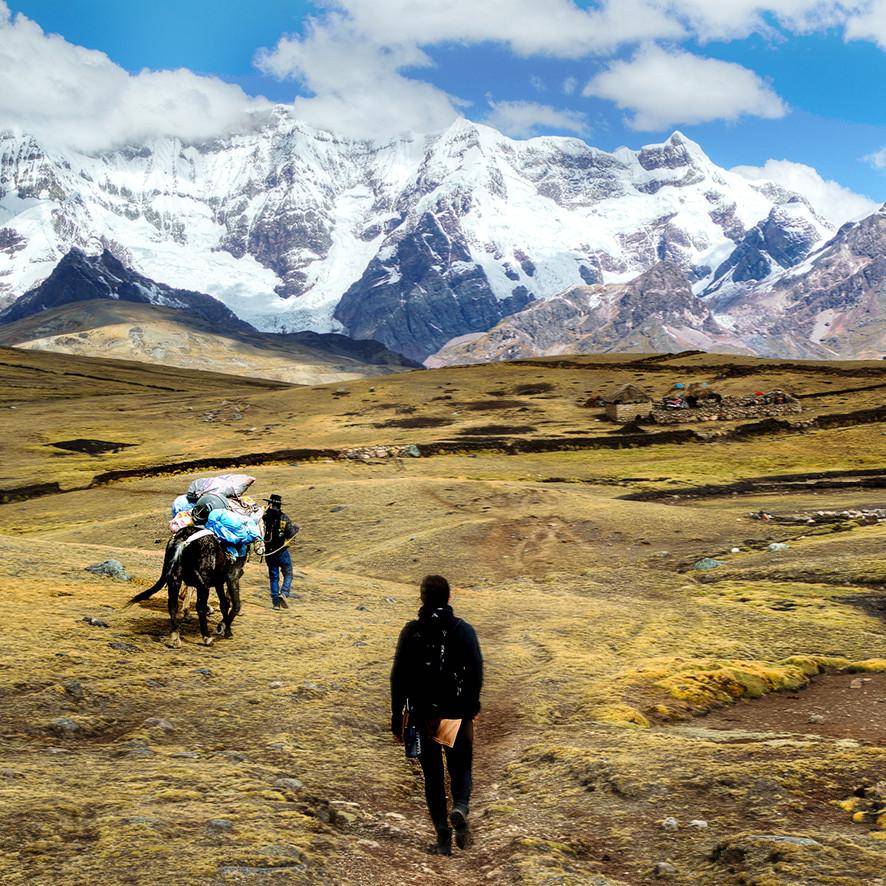 Probably the best job ever
Press kit | We are looking for a digital nomad to join our team.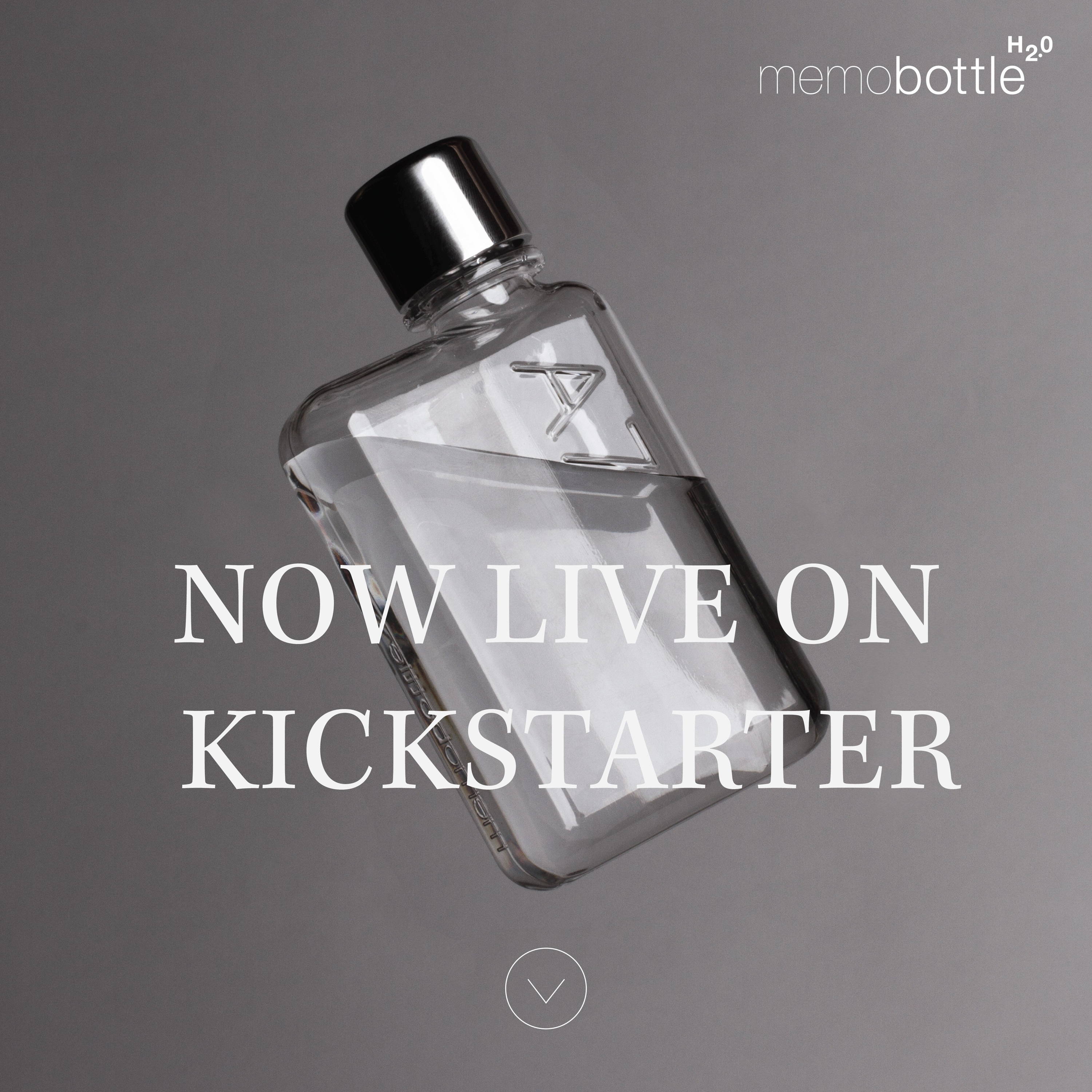 Kickstarter H2.0 | Press kit
Images of the new kickstarter range.