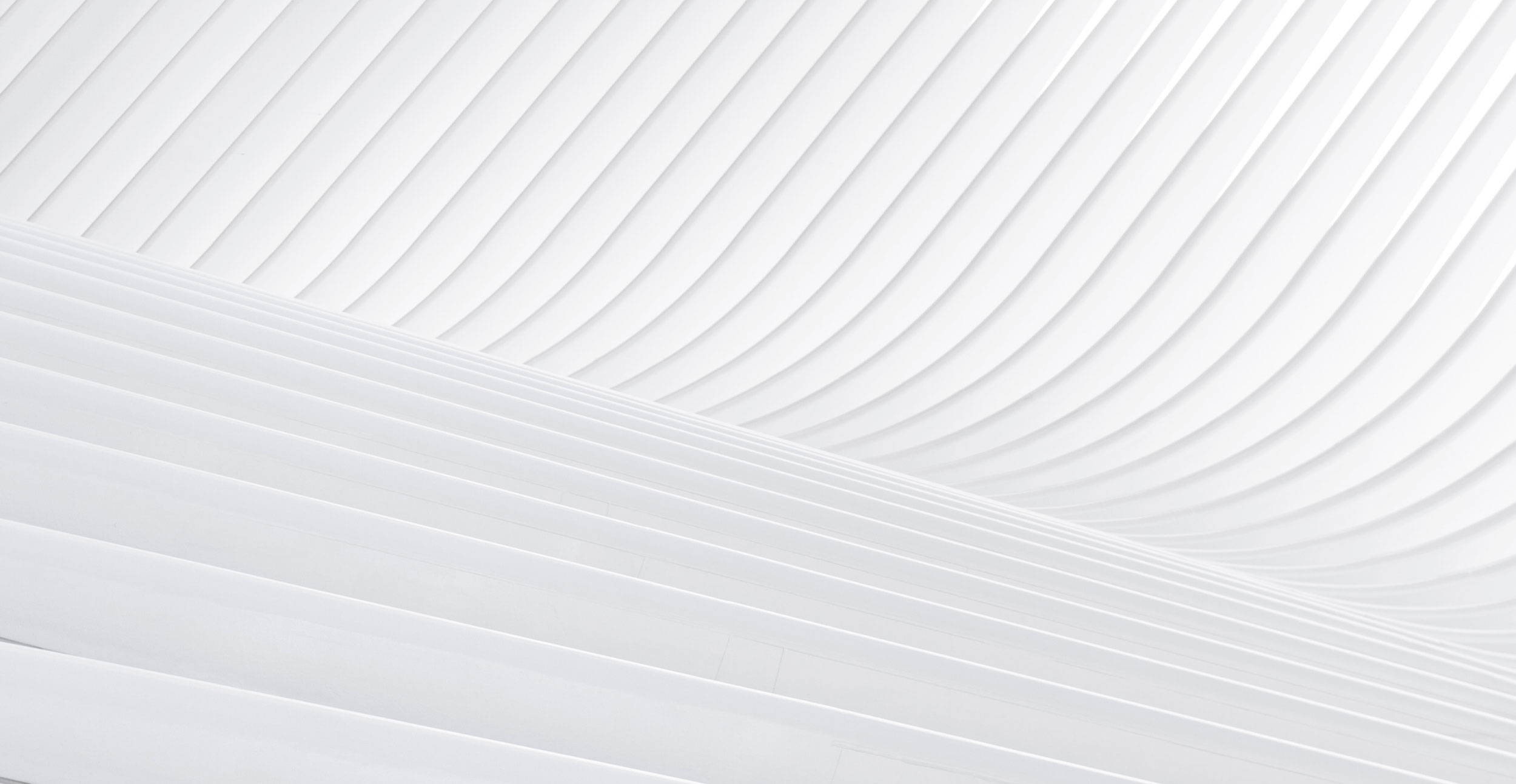 Save space where it matters most
---
The complete memobottle range remains a staple for anyone looking to save space and stay hydrated, all while going reusable. The memobottle range is based on international paper sizes which allow them to fit comfortably alongside the items you already carry, like books, laptop, iPad + much more.
---
We have tried and tested hundreds of pockets, bags, satchels and luggage compartments, so rest assured we have a memobottle for you—from the seasoned traveller to the in-house architect.
---
The memobottle is a light-weight, leak-proof solution to bulky bottles that weigh you down. Experience the comfort and functionality of memobottle and stay healthy and hydrated.